Crisis Management & Situation Awareness
12 Sep 2018
Venue: Pilgrims Training Academy, Unit 8, Orchard Business Park, Bonehurst Road, Salfords, Redhill, RH1 5EL

Date: 12th September 2018

Time: 9.30am-12.30pm
How do businesses react to terror attacks?
What are the Duty of Care responsibilities of a business to its employees?
How can employees be more situationally aware?
What are the possible impacts on businesses?
What are the key elements of remaining safe should you be caught up in a terror incident?
Threats encountered are similar, no matter what type of region, the key differences are the levels of sophistication used and the level to which criminals are prepared to go.  Being prepared and situationally aware are the two key factors in relation to successful avoidance. We will provide an overview on the most pertinent risks facing the business traveller and the necessary skills and knowledge required to help remain safe and avoid trouble.
How can you travel safely taking into account current threats?
Terror attacks are on the increase and appear more common place, but being involved in one is still very rare. The types of attacks that extremists are now using have changed and will continue to evolve. It is natural to feel anxious or insecure as a result of domestic terror attacks. Terror attacks are designed to cause emotional reactions and make us feel anxious in our daily lives.
Our sessions will outline what you need to focus on and what you can do to avoid or survive an attack - not on what you can't control. We follow Government and police guidelines of Run, Hide, Tell. We will expand on these elements to provide a more comprehensive understanding; of what you need to do in order to help mitigate the risks you may face, and help keep you safe until an attack is over or the emergency services arrive. Preparation and situational awareness are fundamental to your safety.
Designed to suit all those seeking to ensure a safer working environment and positive attitudes.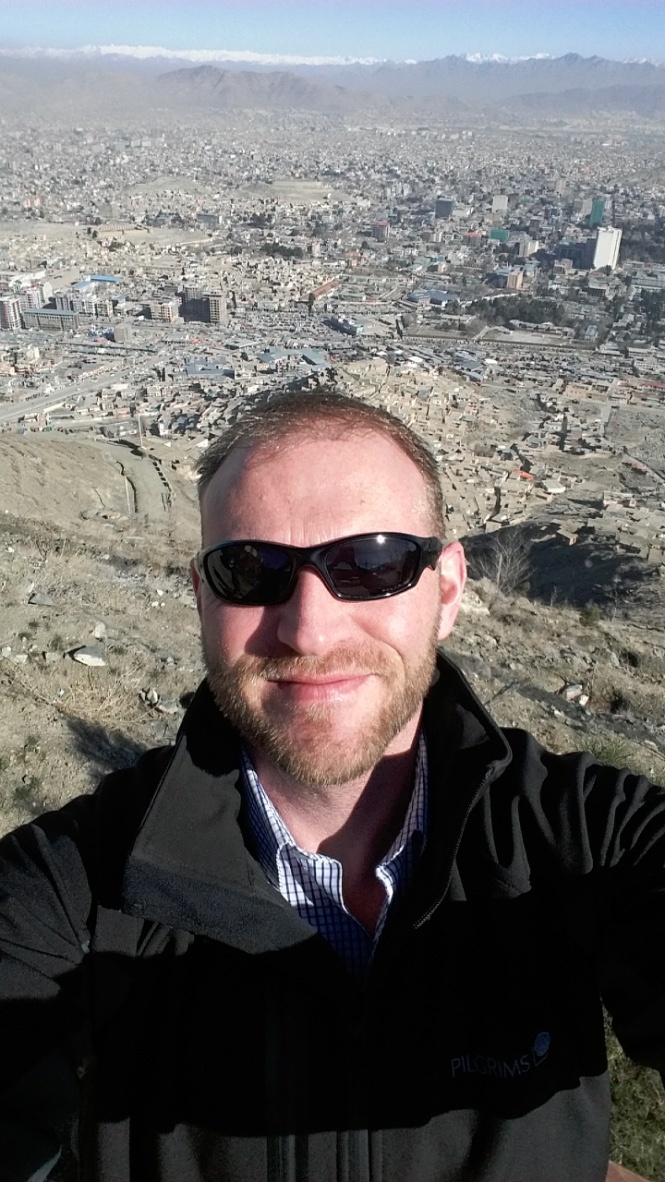 Presenter: Greg Pye, Pilgrims Training Academy
Director of Training Greg Pye, has  spent six years in Afghanistan, ensuring that Pilgrims Global clients remained safe. Greg has a former military and UK training background as well as working on a number of close protection and risk management project globally.
He now runs the bespoke training Academy in Salford's, Redhill where the companies unique accelerated learning approach enables individuals and organisations to experience a blended approach to Adult learning.
The two sessions will focus on a common sense approach to personal security, looking at the why and how to keep yourself safe and a head of the crowd. In 2017 the UK saw more terror attacks in one year than it had in the previous decade, Pilgrims global experience in risk mitigation of its media, NGO and corporate clients enables them to maintain their position an innovative, progressive security company with a 100% safety record .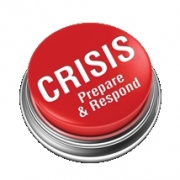 TO BOOK YOUR PLACE PLEASE BOOK THROUGH EVENTBRITE 
OR CALL 01293 813889