Gatwick Diamond Meet the Buyers 2018 Launch Reception & Growth Seminar
25 Sep 2018
Venue: Grant Thornton UK LLP, 2nd Floor, St Johns House, Haslett Avenue West, Crawley RH10 1HS - Sat Nav RH10 1BG
Date: 25th September 2018
Time: 09.30am
09:30 – Networking and refreshments
10:00 – Welcome from our Sponsors
10:15 -  Presentation
How do South East businesses unlock a £10 billion productivity boost?
Businesses in the South East have the potential to tap into an extra £10 billion GVA (gross value added) in 2018 if they can overcome key barriers and exploit opportunities, according to a new report from Grant Thornton UK LLP, Planning for Growth.
Join this seminar to hear about and debate the attributes that characterise 'Growth Generators': a group of sustainable, high growth businesses, who have recorded growth of 20% or more in the last year and sustainable growth for the last three.
11:15 -  Q&A/Discussion
11:30 – Close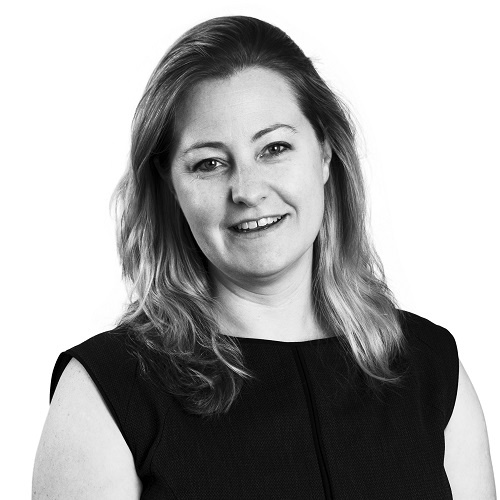 Presenter: Lisa Freeman, Senior Manager, Grant Thornton UK LLP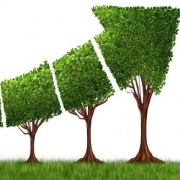 To book your place please book through eventbrite 
or call 01293 813889