Partners to Gatwick Diamond Meet the Buyers 2018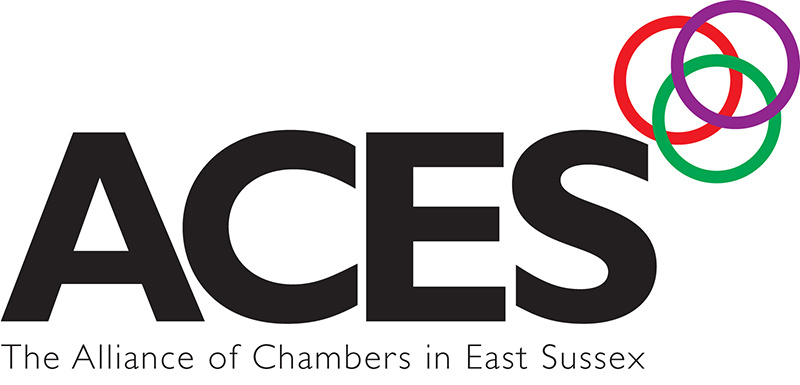 The Alliance of Chambers in East Sussex (ACES) is a business network of all the Chambers of Commerce and the FSB in East Sussex.  We represent 5,000 local businesses with over 20,000 members of staff.   We offer major business networking events and support to each local Chamber of Commerce.  We also work closely with policy makers, including Central Government and County, District and Borough Councils. 
Our stated aims are to speak with one voice; improve the infrastructure and connectivity of the County; help develop student's employability skills and promote East Sussex as a great place to do business with a positive enterprise culture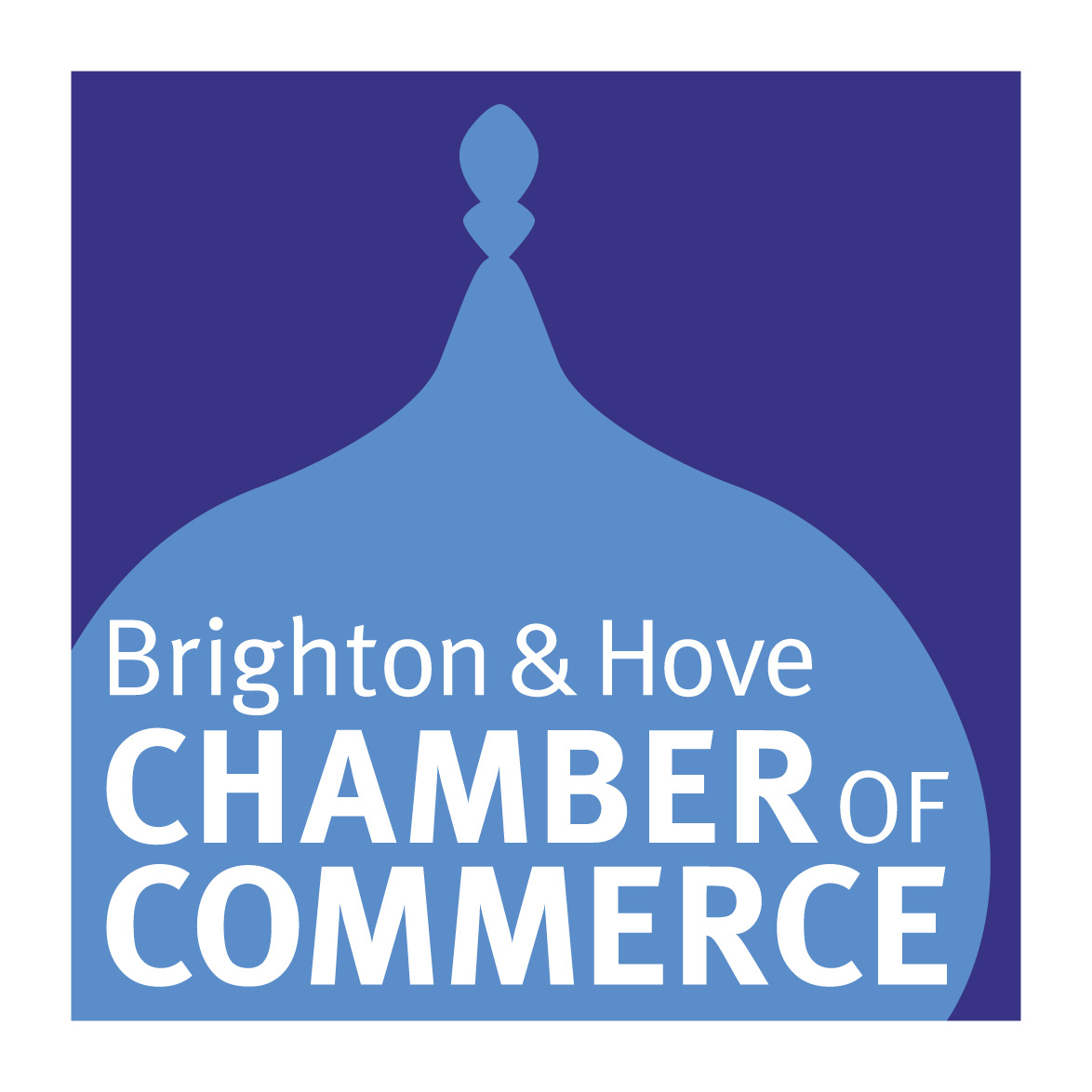 Brighton & Hove Chamber of Commerce is made up many of Brighton's diverse and exciting businesses says its director Sarah Springford. 'Our purpose is to support our members and help the local economy to thrive'. Brighton Chamber runs 100 networking and training events a year and the annual Brighton Summit. It also runs the successful local living wage campaign.

An independent unincorporated association with a membership of about 50 people drawn from every sector of the local economy.
It works with the local authority and the Coast to Capital LEP to publish the economic strategy for the city and inputs into a wide variety of consultation opportunities at local and regional level that will influence the direction of the economy. Working closely with the city council, it also administers the city's inward investment website and contributes to the overall inward investment service.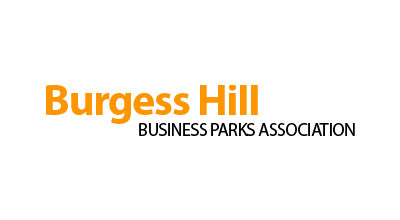 This is a non profit-making membership based association which is designed to support and promote the business community of Burgess Hill and surrounding districts. Launched in the summer of 2004 by Nicholas Soames MP the group is run by a steering group of key business leaders, public sector representatives and sponsoring organisations.

The Coast to Capital Growth Hub supports businesses in the area to achieve their growth ambitions through the provision of direct support and signposting services, completely free at point of use. Since its launch the Coast to Capital Growth Hub has supported thousands of businesses.
The support includes:
-dedicated Account Managers who will assess the needs of your business and introduce you to local, regional and national support initiatives to help you grow.
-access to free diagnostic business reviews, resulting in impact-driven hands-on support to overcome organisational barriers.
-providing a bespoke website full of relevant resources, events and opportunities for your business.
You are also invited to contact the team on 01403 333840, to discuss your support needs.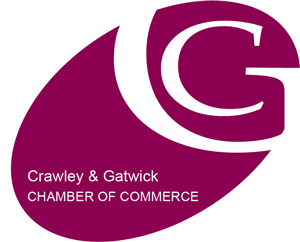 Crawley & Gatwick Chamber of Commerce has represented the local Crawley business community for 80 years. The Chamber attracts members from sectors ranging from large corporates to sole traders.  The chamber offers our members an opportunity to grow their business through network meetings along with promotion using the Chambers website and monthly newsletter.
A strong connection with local government bodies helps offer members a voice on local issues along with understanding ongoing changes and business opportunities in and around the surrounding Crawley area.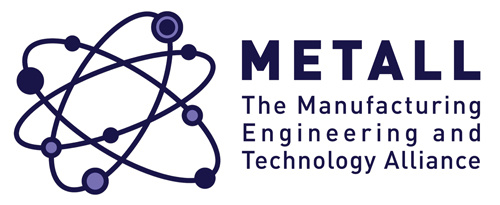 METALL is a forum for manufacturing, engineering and technology businesses in the area covering Sussex and south Surrey. The aim is to bring together businesses in these three complementary sectors to help them network with each other, signpost growth opportunities and give them the opportunity to attend thought provoking presentations and discuss the issues affecting business.

Coast to Capital is a unique business-led collaboration between the private, public and education sectors across a diverse area which includes the London Borough of Croydon, East Surrey, Gatwick Diamond, Brighton & Hove, Lewes and West Sussex. Working in partnership we aim to help determine local economic priorities and lead economic growth and job creation within the local area to secure a more prosperous and sustainable future for all.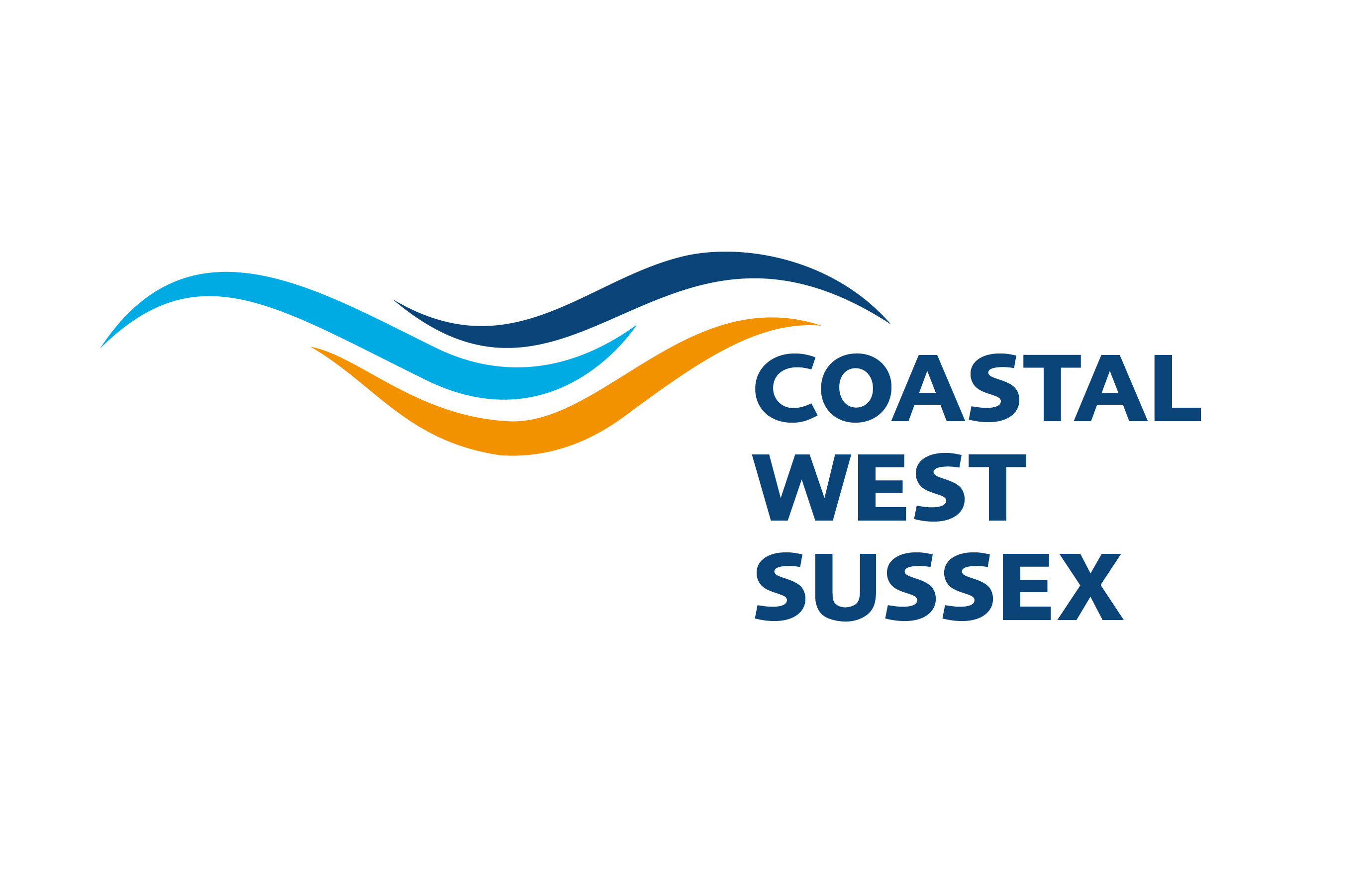 Focusing on the strategic issues, the Coastal West Sussex Partnership brings together leaders and senior officers from business, education and the public sector to work collectively on economic issues that affect the coast.
Being business-led, we will use our individual and collective talents and knowledge to take actions where it can to make a difference to the local economy.
https://coastalwestsussex.org.uk/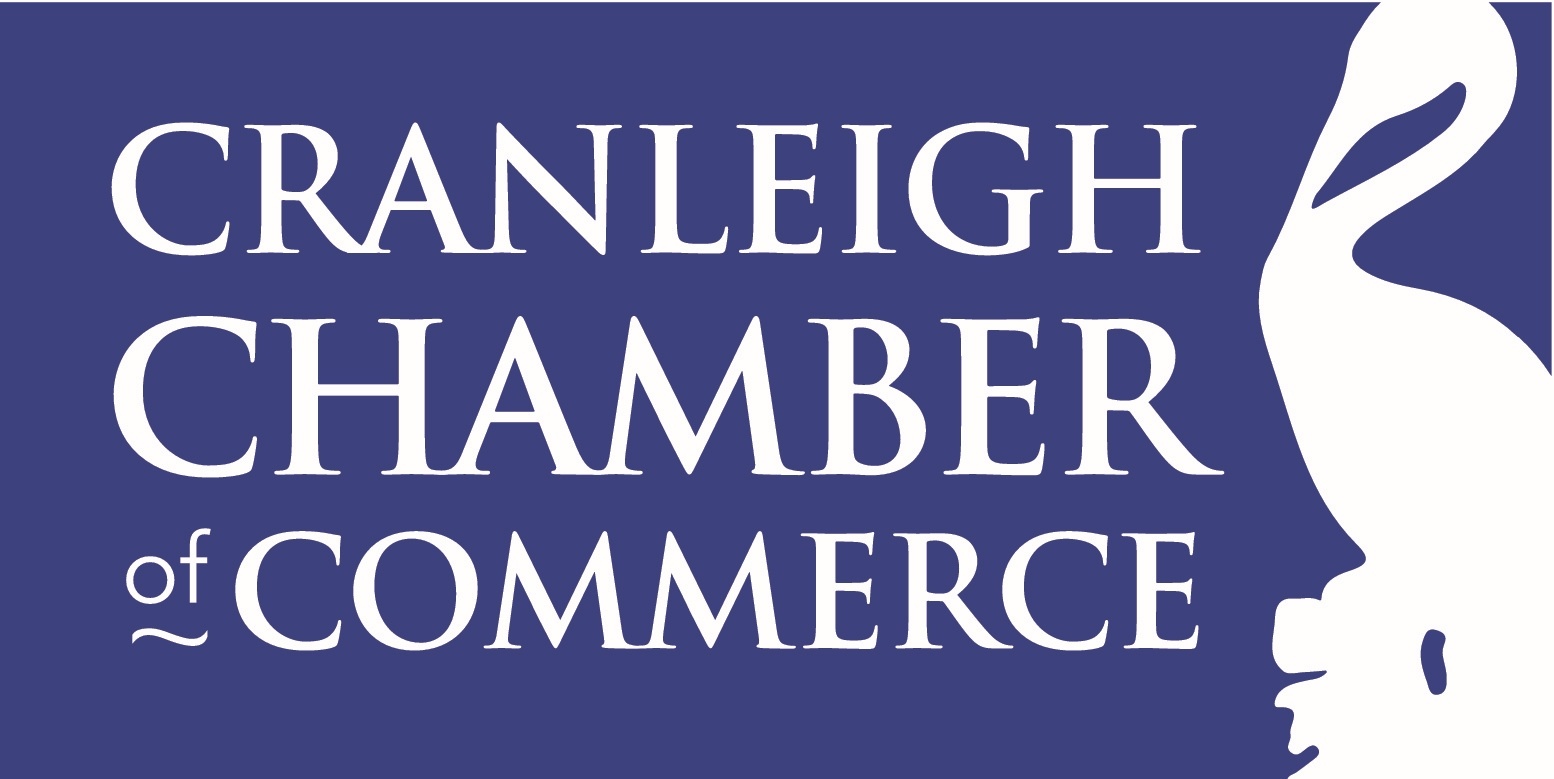 Cranleigh Chamber of Commerce has been representing the local business community since 1948 and draws its members from all sectors ranging from large companies to sole traders and retired individuals. We offer members the opportunity to grow their business through networking, promotion and inter-trading, as well as the chance to enhance and grow the local business environment as a whole. Through strong links with local government, we give members a voice on local issues affecting the local business community, helping to protect business and environmental interest in the Cranleigh area.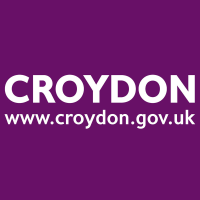 With a workforce of about 10,500 staff, including teachers in schools, Croydon Council is the largest employer in the borough. Spending over £900 million per year, the council makes a significant contribution to the local economy. The council provides many services for local people, businesses and visitors to the borough, including services for children and adults, and environmental, cultural, sports, housing, planning and benefits services.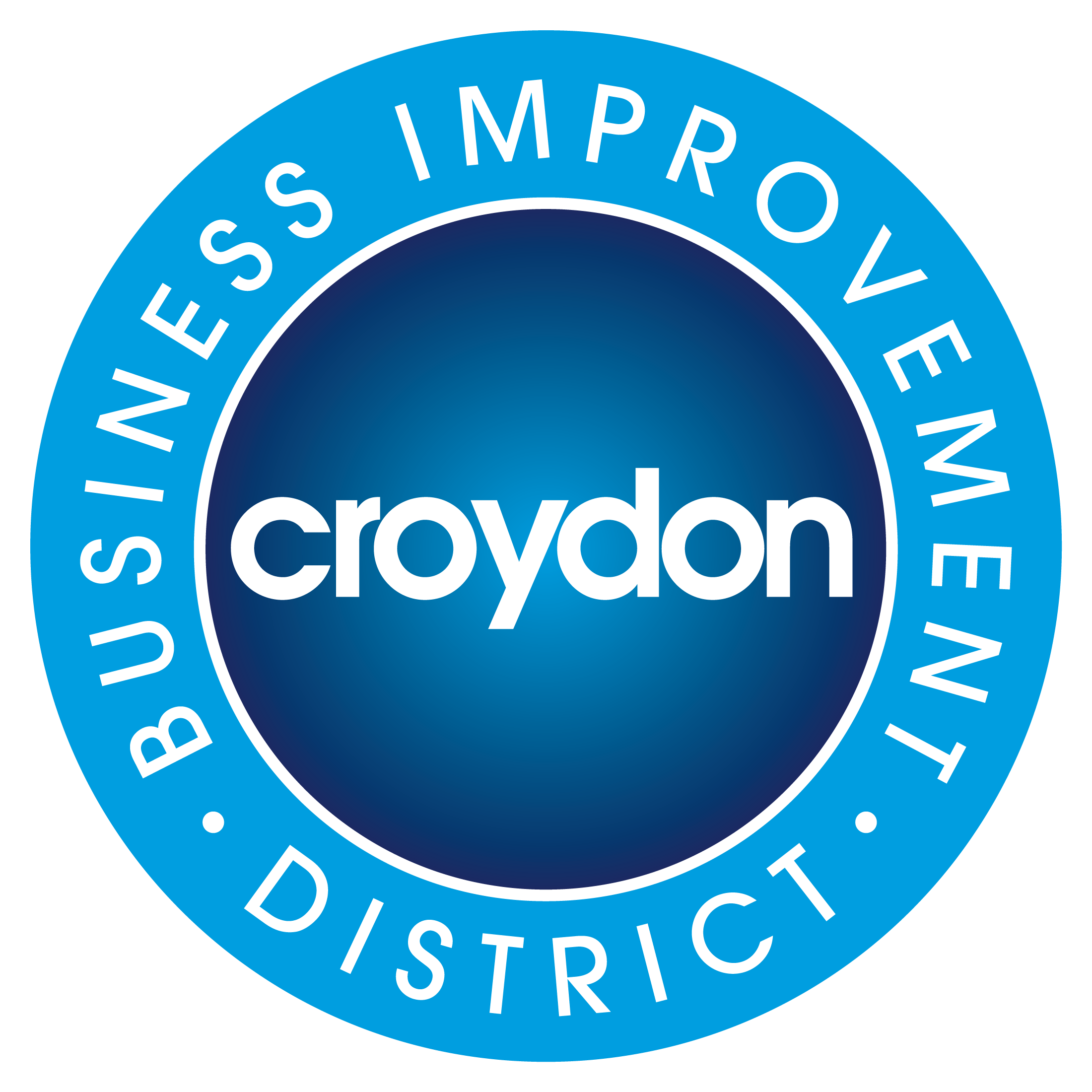 We aim to make everyone's experience and impression of Croydon town centre a better one so it is regarded as one of the premier destinations in south London in which to work, live, visit and do business.  We do that by delivering projects and services that make it a safer, cleaner, more attractive, more accessible and more vibrant place to be.
All of our activites are funded through a mandatory 1% levy collected from businesses within the BID area with a rateable value of £40,000 or more. This has led to an extra £15 million  being invested in improving the town centre since Croydon BID was first formed in 2007.

The Borough of Epsom & Ewell provides both brilliant places to live and work, while also being based in the Surrey Countryside. The Epsom and Ewell Borough Council   provides a wide range of services to not only locals but also visitors. Proving on their website information such as current news and events, as well as the important information for businesses such as economic development and business rates.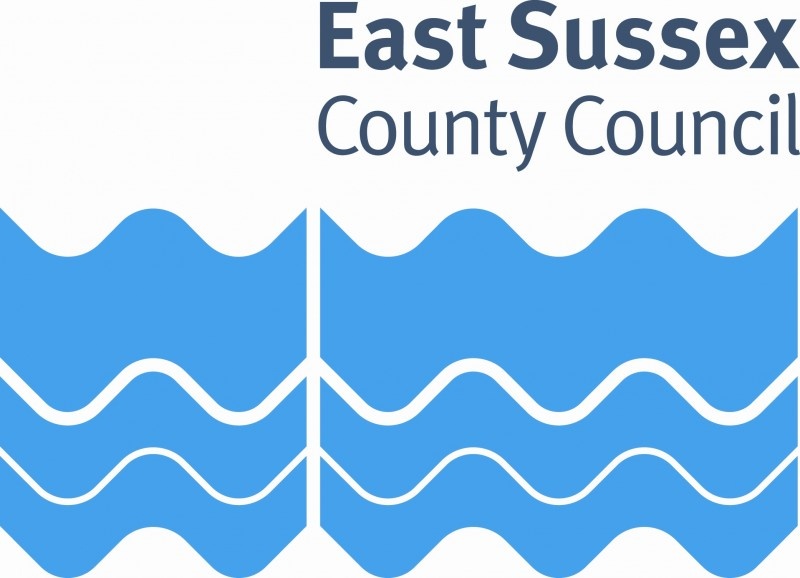 At East Sussex County Council, we recognise four main priorities. Building resilience within East Sussex, driving economic growth, making best use of our resources and keeping vulnerable individuals safe in our community.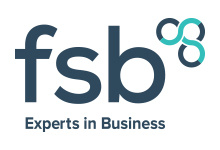 As experts in business, FSB offer their members a wide range of vital business services including advice, financial expertise, support and a powerful voice in government. Our mission is to help smaller businesses achieve their ambitions.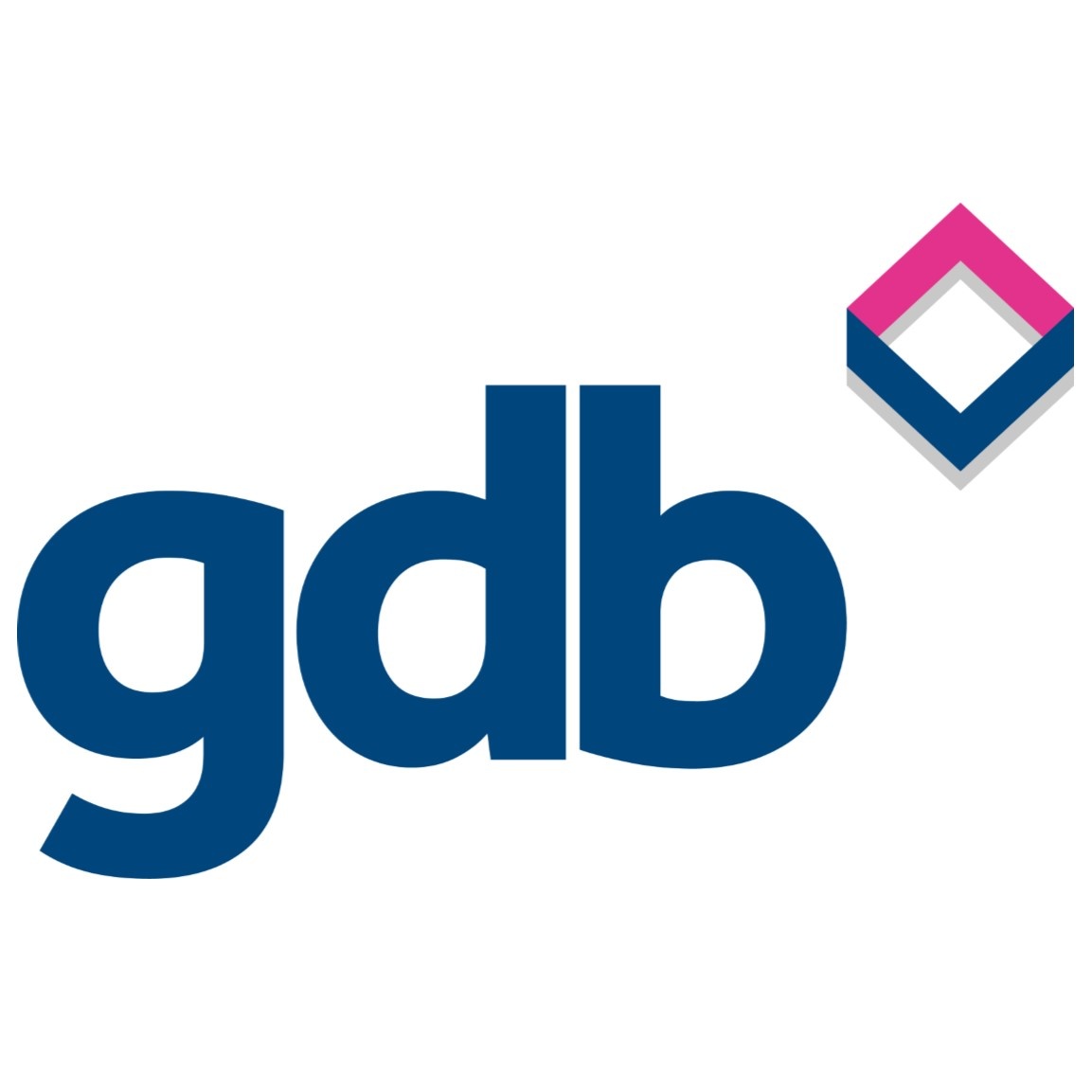 Gatwick Diamond Business has been representing, supporting and empowering local businesses since 1957. We're a financially and politically independent body and a respected and sought after voice for local business.
To help you grow your business, we arrange regular networking events and mutually beneficial introductions and free promotion opportunities.  We also act as a united voice for our members, representing your interests and ensuring you are first to hear of any local issues that may impact you.
http://www.gatwickdiamondbusiness.com/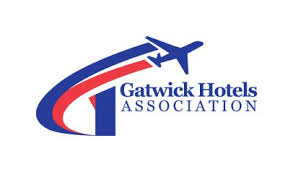 The Gatwick Hotels Association (GHA) mission is to provide a One-Stop Hotel Solution for all your needs within the Gatwick geographical area.  Gatwick Airport is a gateway to the UK and a major departure point to the rest of the world.
The GHA offers a variety of choice and style of hotel ranging from a small privately owned country house hotel to large international corporate chain properties to suit all pockets, from budget through to luxurious.
http://www.gatwick-hotels-association.com/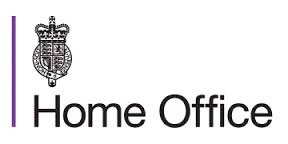 The first duty of the government is to keep citizens safe and the country secure. The Home Office has been at the front line of this endeavour since 1782. As such, the Home Office plays a fundamental role in the security and economic prosperity of the United Kingdom. Home Office is a ministerial department, supported by 28 agencies and public bodies.
www.gov.uk/government/organisations/home-office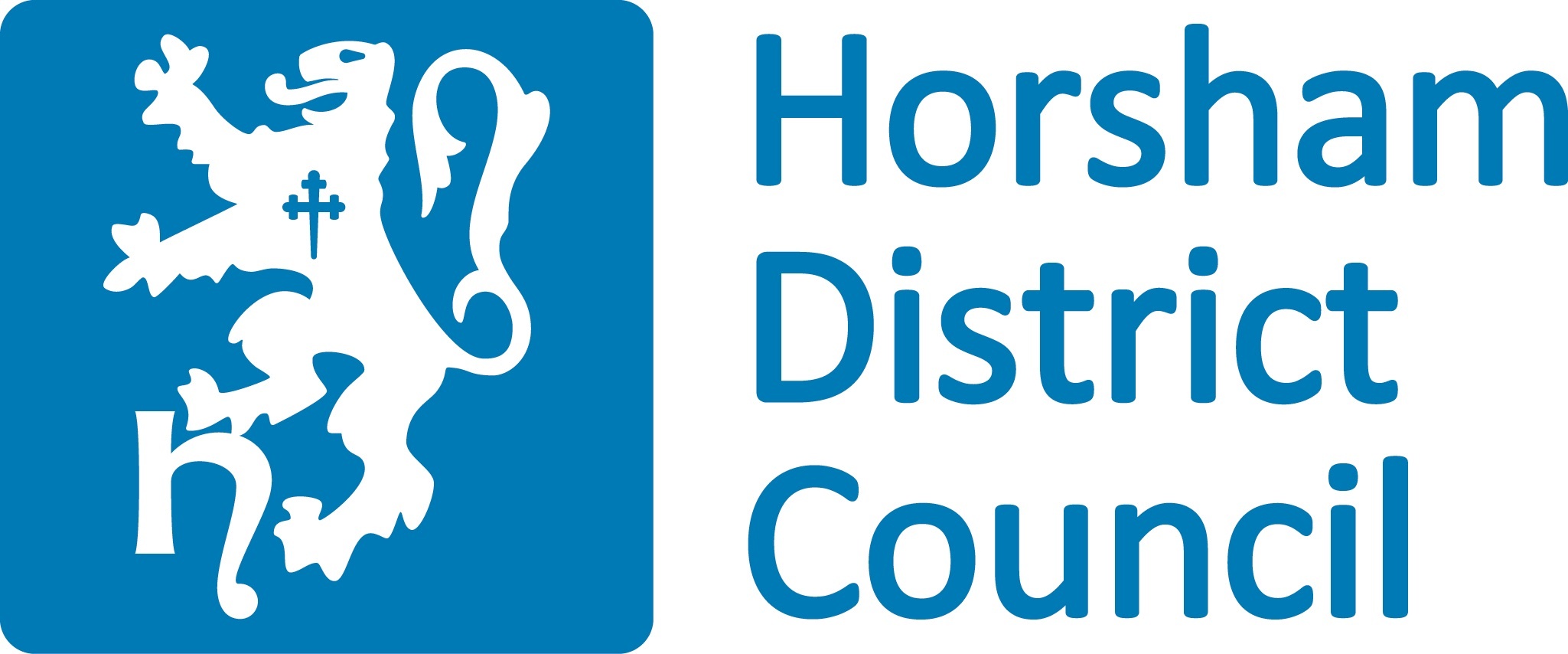 Horsham District Council provides a wide range of local services and deals with tens of thousands of enquiries from the public every year. Horsham District Council has 44 Councillors representing 22 different wards of the Horsham District. We aim to acknowledge all individuals straight away and deal with you punctually if you visit us in person.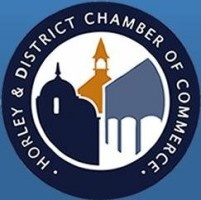 Horley & District Chamber of Commerce was founded on the 19th July 1945 and has been supporting Local Businesses for over Seventy Years.
Members work closely together to help each other maximize their Business Profile in Horley and the surrounding Area.
horleychamberofcommerce.co.uk/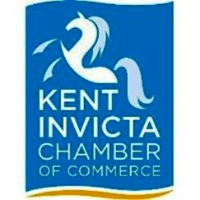 The Kent Invicta Chamber of Commerce is a membership organisation which provides a full range of business support services, ranging from networking, international trade, business support to representation. Our aims are to build and support an environment that is conducive to business growth and enterprise. With over 1,200 members, we have a growing reputation as one of the most proactive and successful Accredited Chambers in the South East. We hold more than 100 events per year, ranging from informal networking to business exhibitions.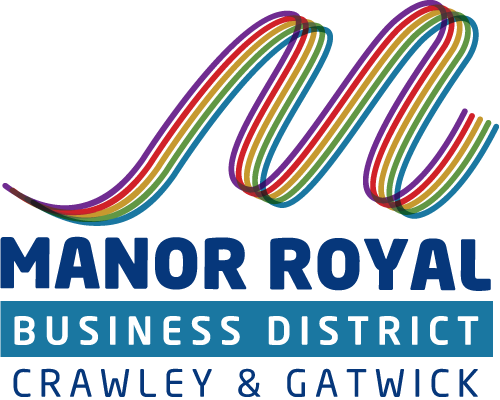 The Manor Royal BID Company represents and works in the interests of the 500 companies based in Manor Royal, the largest business park of the Gatwick Diamond. Its purpose is to improve the trading and working environment and is the UK's largest industrial BID.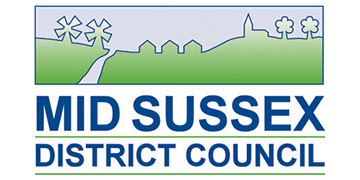 Our customers are at the heart of everything Mid Sussex District Council does and so providing excellence in customer service is part of everyone's role within the Council. As a council, our business is to serve our community by delivering services that are needed and through customer service we aim to do this.

MoleValley district Council is recognised for having five core values which reflect the commitment to providing good customer care. (Listen, trust, care, respect, lead) Through Dorking and Leatherhead, the mole valley council deals with matters regarding business, building, roads, travel and licensing.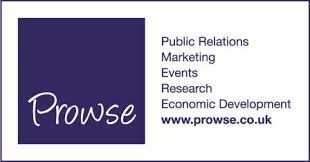 Prowse & Co. combines strategic counsel with practical hands-on support to help you effectively communicate with your target audiences. We'll work with you to understand your business and brand and then propose results-driven PR and marketing strategies that use the right channels to reach your audiences.

We are dedicated to achieving sustainable, prosperous and self-reliant communities within an attractive, accessible and self-maintained borough. We provide a range of services to our 57,000 households, including: Planning and Building Control, Street care, Recycling and Refuse Collection and Council Tax and Benefits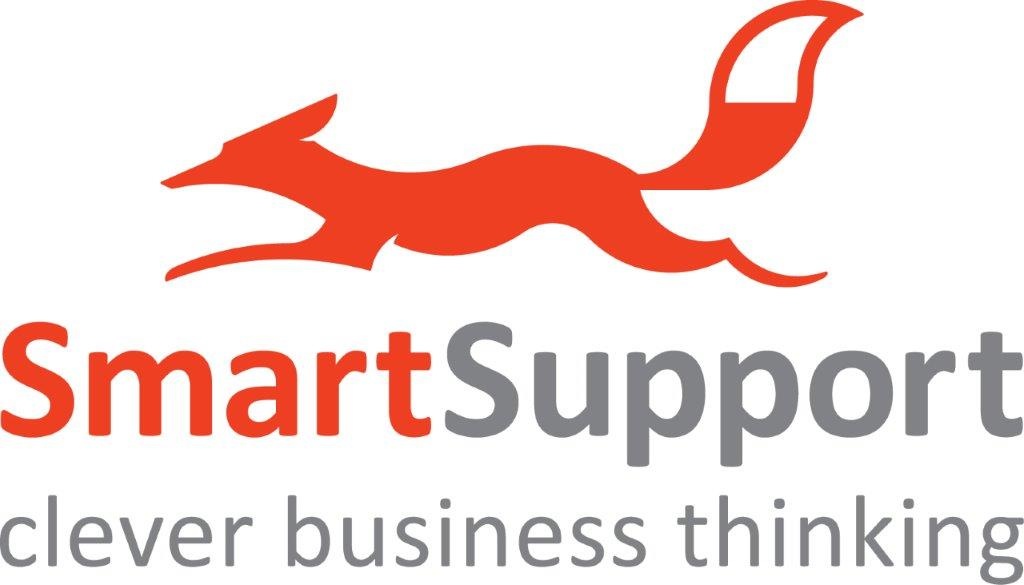 Smart Support are experienced advisors with a track record of success in helping SME's. With expertise in strategic and business management, restructuring, exit strategies and successful tendering they bring blue chip expertise through structured programmes for businesses from start-ups up to turnovers of £20 million in all industry sectors.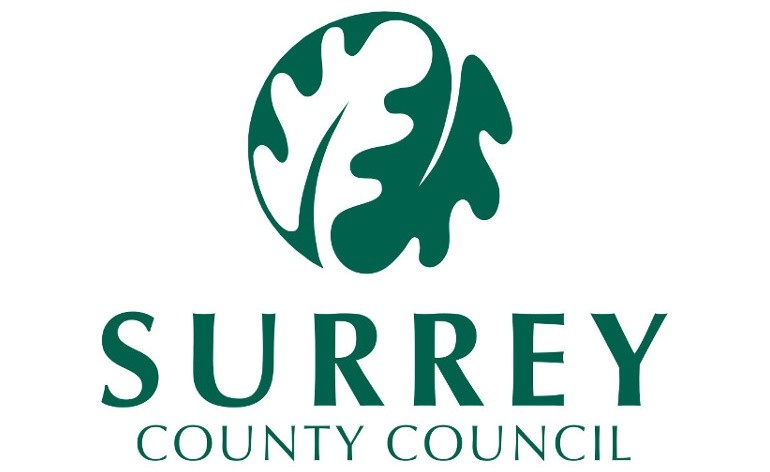 Surrey County Council aims to support all the communities and the individuals living within the Surrey region. They offer a customer promise meaning that they will; ensure the service is easily accessible and responsive, provide clear information and advice and lastly, use your feedback to improve how things are done. This could be in terms of jobs, healthcare, transport, the environment, people or the community.

Surrey Chambers of Commerce is the county's largest independent not for profit business support and networking organisation. Representing the interests of 1500 businesses (55,000 employees).  All our services and products are directed by the business community for the business community. We connect over 5,000 business people every year, providing a range of high quality services to help you grow your business, increase your contacts and obtain the right kind of support for your professional services.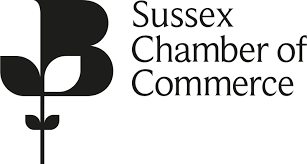 Sussex Chamber of Commerce is proud to be at the heart of Sussex, providing businesses with opportunities needed to grow the local economy, to develop its employees and the future workforce, to discover new markets through our international trade services and influence key decision makers within government. As a Chamber member "You're Well Connected."
www.sussexchamberofcommerce.co.uk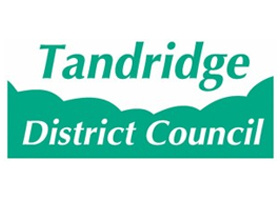 Our aim is to provide quality services at reasonable prices and concentrate council tax expenditure on providing and supporting frontline services. We strive to make Tandridge a focused, well managed and responsive Council with effective communication and consultation with residents and businesses.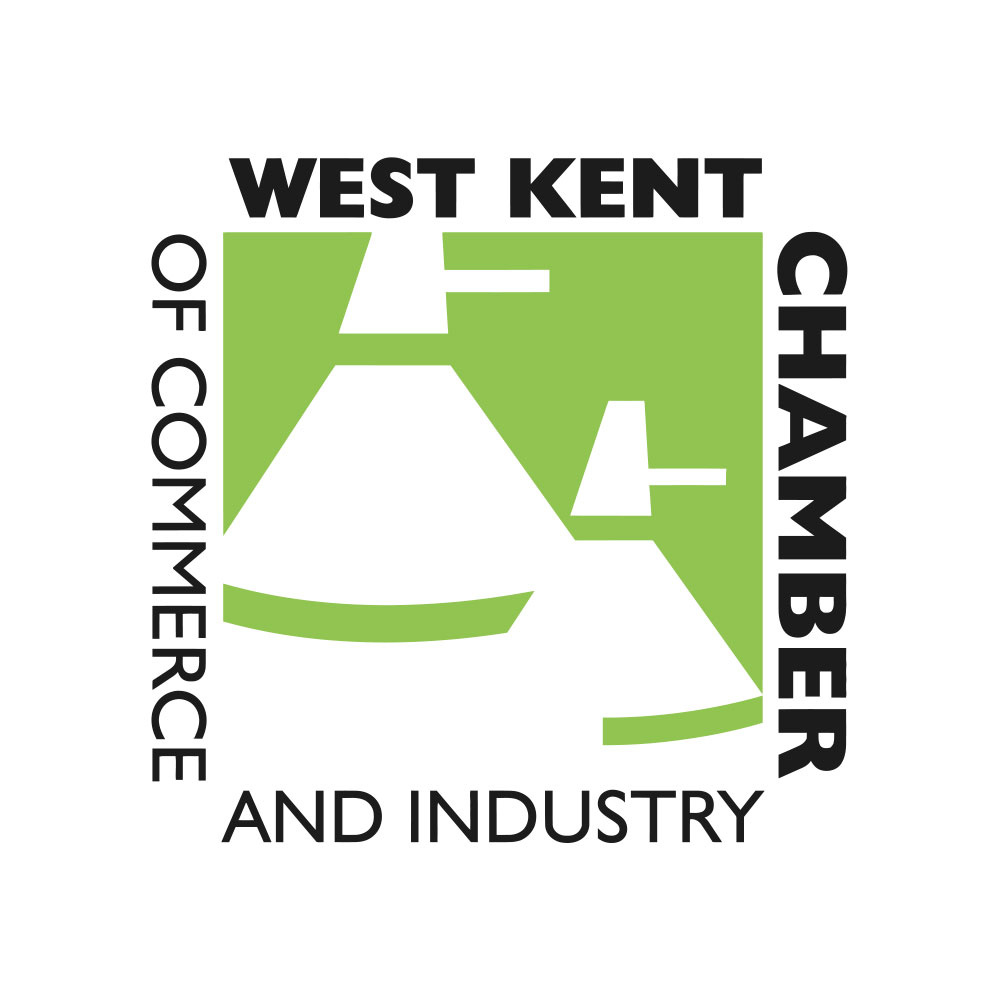 West Kent Chamber of Commerce and Industry (WKCCI) is a non profit organisation representing all sectors of the West Kent community. With varied membership and expertise in all business areas the Chamber attracts employers of all sizes. 
The mission of the West Kent Chamber of Commerce & Industry (WKCCI) is to make West Kent a better place in which to live, work, do business, visit and to study. WKCCI carries out its mission by providing indispensable services to its members.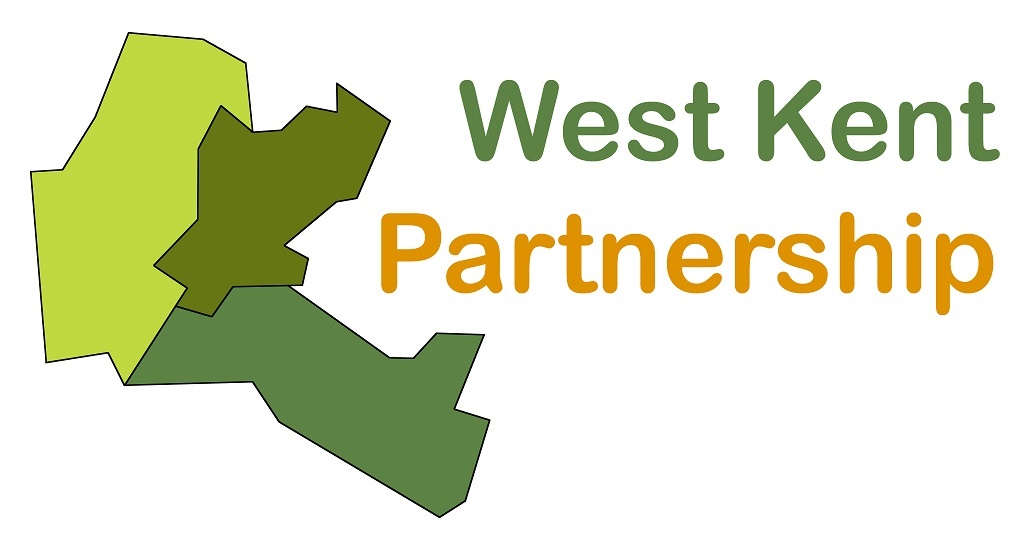 Our vision for West Kent is to sustain a dynamic and well-connected local economy, to ensure that West Kent remains a key location for business success and growth and that our local population has access to quality jobs and skills development. The Partnership promotes West Kent, champions key economic issues, engages with industry and business and pursues external funding to develop and deliver initiatives to support our local economy.
https://westkentpartnership.org.uk/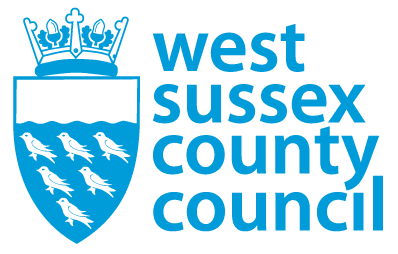 West Sussex County Council is focused on looking after the individuals of West Sussex while also ensuring that the infrastructure is being maintained within that region; businesses are being supported by the council whether it be new companies or already existing organisations. This includes information on business rates, trading standards, and business safety. 

The Worthing and Adur Chamber of Commerce is a vibrant and friendly organisation attracting both large and small businesses to network and share best practice.  With around 340 members we host around 60-70 events each year including networking, training and social themes along with the highly successful Better Business Show which had over 600 attendees.  The Chamber is the voice of business, working to support, develop, promote, connect  and represent the local business interests.
www.worthingandadurchamber.co.uk